The Advoz Blog
Stories of resolution, healing and more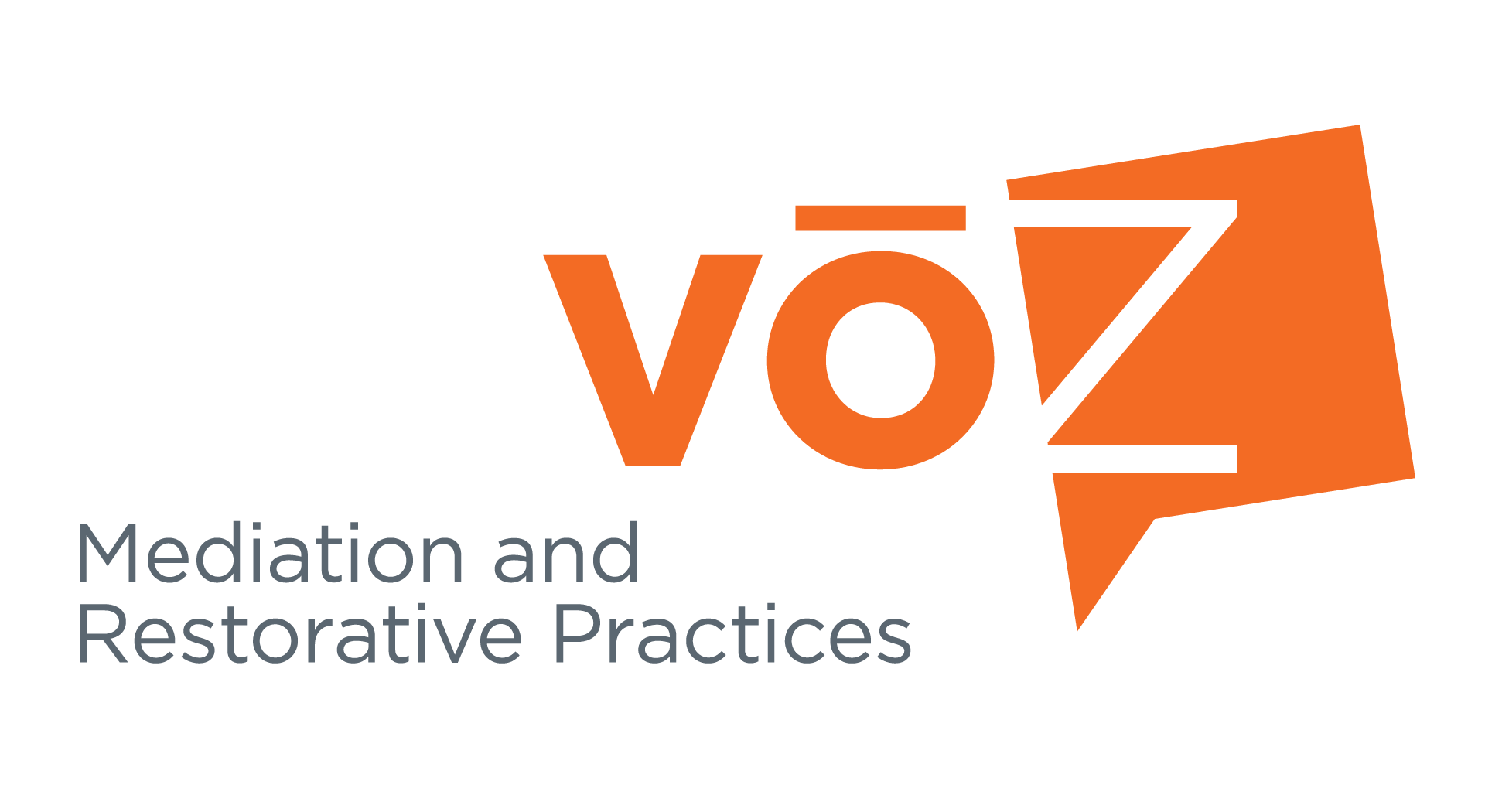 Read more about the work of Advoz in mediation, restorative practices and education for a more connected community.
No Results Found
The page you requested could not be found. Try refining your search, or use the navigation above to locate the post.
Become a Part of Our Stories of Hope and Healing
We believe there is always a possibility of restoration.