The Advoz Blog
Stories of resolution, healing and more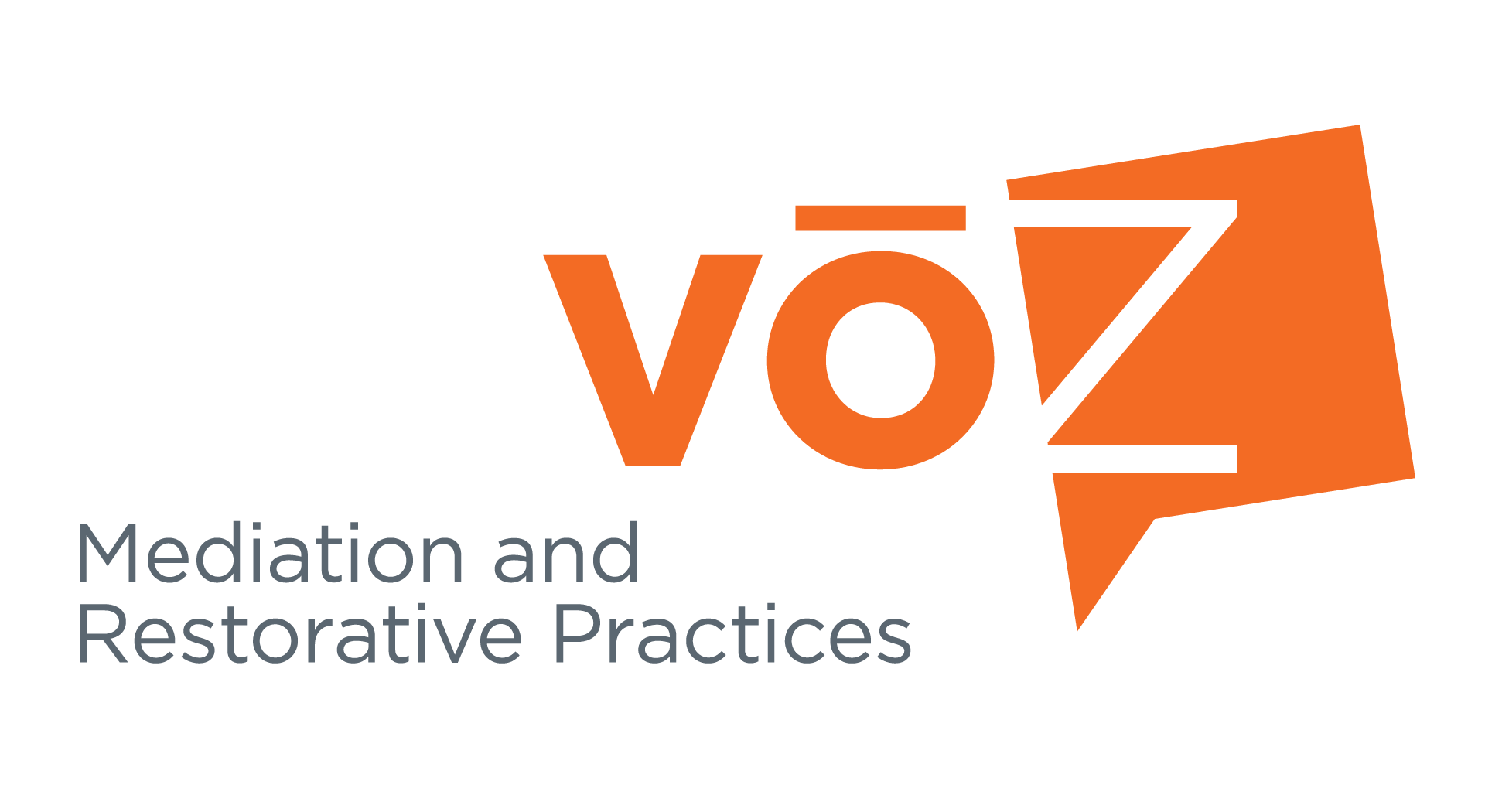 Read more about the work of Advoz in mediation, restorative practices and education for a more connected community.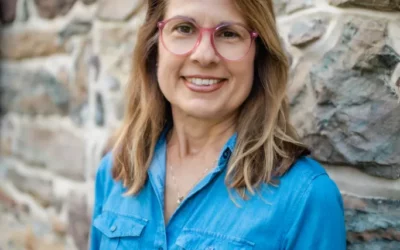 As I write this blog, I am in my ninth week of interning with Advoz: Mediation & Restorative Practices. It has been a healing experience for me to work with Advoz staff and volunteers because they center relationships in all aspects of their work. I have witnessed...
Become a Part of Our Stories of Hope and Healing
We believe there is always a possibility of restoration.