By Skyler Gibbon, Advoz Intern
Meet Tim and Elliot Martin, a father son duo volunteering with Advoz. After years of conversations about cases around the dinner table, Elliot decided to try it out for himself this spring. He joined the victim offender conferencing training and now shares with his dad in making peace in our community by facilitating restorative justice.
Tim was introduced to Advoz (LAVORP at the time) by another volunteer and wanted to get on board with victim/offender conference facilitation as a way to give back. He enjoyed working with youth soccer at the time. "It felt like the right time in my life," says Tim. He was attracted to the restorative quality of that work.
Tim's interest in restorative justice goes back to childhood and his own father. His dad caught Tim playing with toy army men that he stole from the local grocery store. He angrily marched Tim down to the store and made him confess what he did to the manager. To make amends, Tim had to work to pay back the stolen toys. It didn't mean a lot to Tim, but he saw the significance of what this meant to his father. "The fact that he made time to take me there and sit me down with that guy… and I cried like a baby because I was guilty. I never stole again because of that. He was a great model for me," Tim says.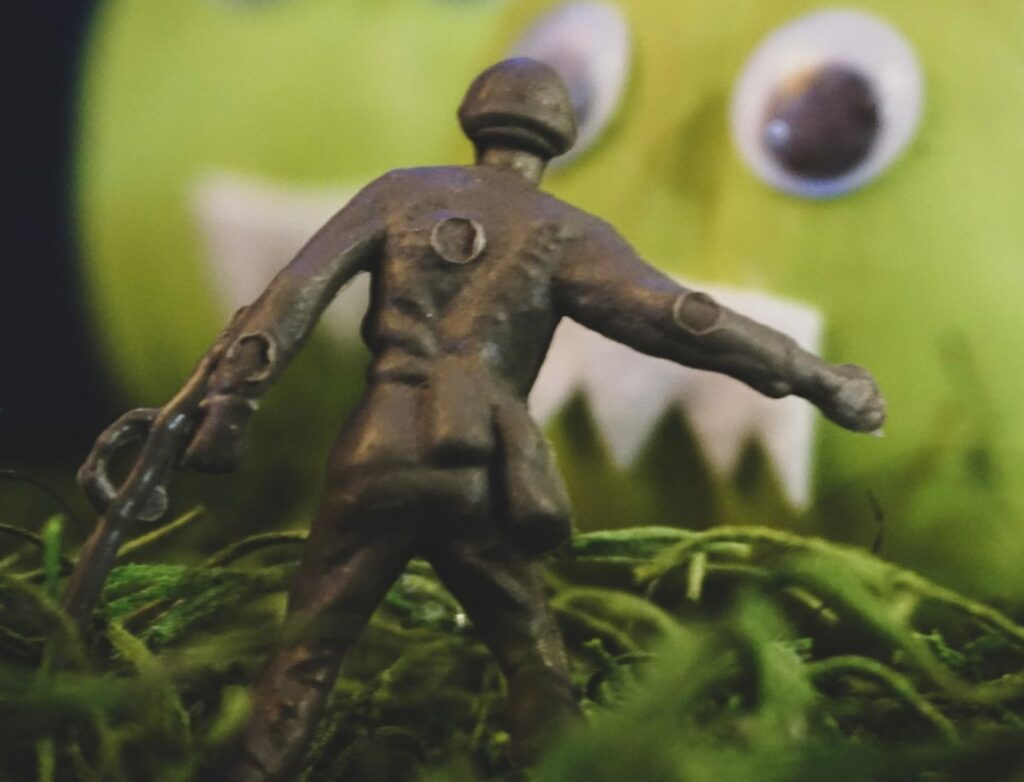 That personal experience of committing a crime as a very young child is ultimately what brought Tim to working with juveniles in restorative justice. "I know it works…My father didn't have any training. He was just parenting," Tim reflects. He was working and putting three kids through college at the same time he was volunteering for Advoz.
Advoz has personally impacted Tim. His volunteering has helped him to build boundaries and work harder to make things right. It made him think about his own life and how he raised his kids. "I want to make sure I model for them the way my dad did for me," he says.
Coming to the final joint meeting of a victim/offender conferencing process gives him a profound joy. Watching an adult come around to the youth and say, "I didn't think you were a bad kid" is a moving experience, he reflects. He is inspired seeing victims giving encouragement to people they did not respect at the beginning, with every right to be angry. Seeing the transition in their attitude is something miraculous for him to witness. Walking out of each case from the beginning to the end is "breathtaking., Tim says with awe. "It's God's work."
Now Tim's son, Elliot is taking up this work as a facilitator. Stay tuned for more on his experience with Advoz, and how his father inspired him to get involved with restorative justice and continue it in his own way.