Even if you weren't around the Advoz table last week, I thought you might want to know how memorable it was for so many of us.
Whether it was folks who experienced Advoz dialogue, committed volunteers, dedicated sponsors or curious newcomers on April 30th, the atmosphere was celebratory as you'll see, thanks to photographer Andrea Faus. Check out some photos below and at @AdvozLancaster.
So how generous were we around the Advoz table? See below…and contribute to that table tally here.
We Raised…. $59,400!
Romeero, an impressive young man who was part of Advoz's restorative victim-offender conferencing discussed his experience with Advoz, restorative justice and his dreams for the future.
The winning entries from our Art Contest displayed their work. The students from diverse backgrounds in School District of Lancaster expressed "how does peace look in your community" in their works
Last year's Dignity in Dialogue awardee Dr. Amanda Kemp honored this year's recipient, local artist and social justice advocate Salina Almanzar, who spoke about the challenges and opportunities of dialogue as a Latina artist.
Bidders had friendly competition over 80 items, from baseball tickets and jewelry, to art and handmade goods.
The talented auctioneers from HK Keller rallied the crowd and inspired the audience to raise bid generously.
Laughter, friendship, support… all creating peace in our community. That's what Around the Table is about. And we hope you can join us next year!
So what's next? We have three opportunities to learn more and join Advoz's work as a volunteer creating peace. Check out and consider signing up for:
Advoz's work continues. And I hope you can continue to be a part of it.
With so many thanks to the leadership and sponsorship of…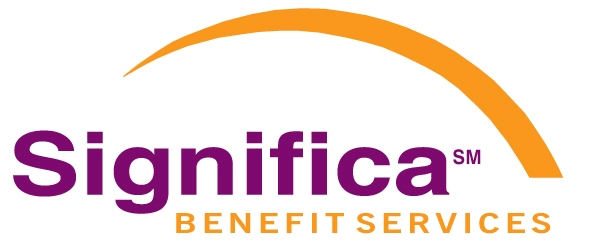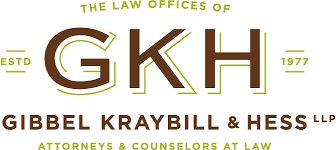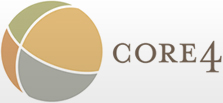 The Hess Agency
High Companies
Sharp Shopper Grocery Outlet
Weaver and Associates
Bertz, Hess, and Co., LLP
Mennonite Central Committee
Sentinel Management Services
Elizabethtown College Ctr. for Global Understanding & Peacemaking
EMU Lancaster MAED
Bomberger's Store
John and Susan Simkins
Goodville Mutual
PNC Bank
Vicki Carskadon
Lancaster County Financial Group, LLC
Saundra Hoover
John Eby
Esbenshades Greenhouses
Oregon Dairy
Executive Image Solutions
Lancaster County Youth Aid Panels
Ray and Lynette Huber